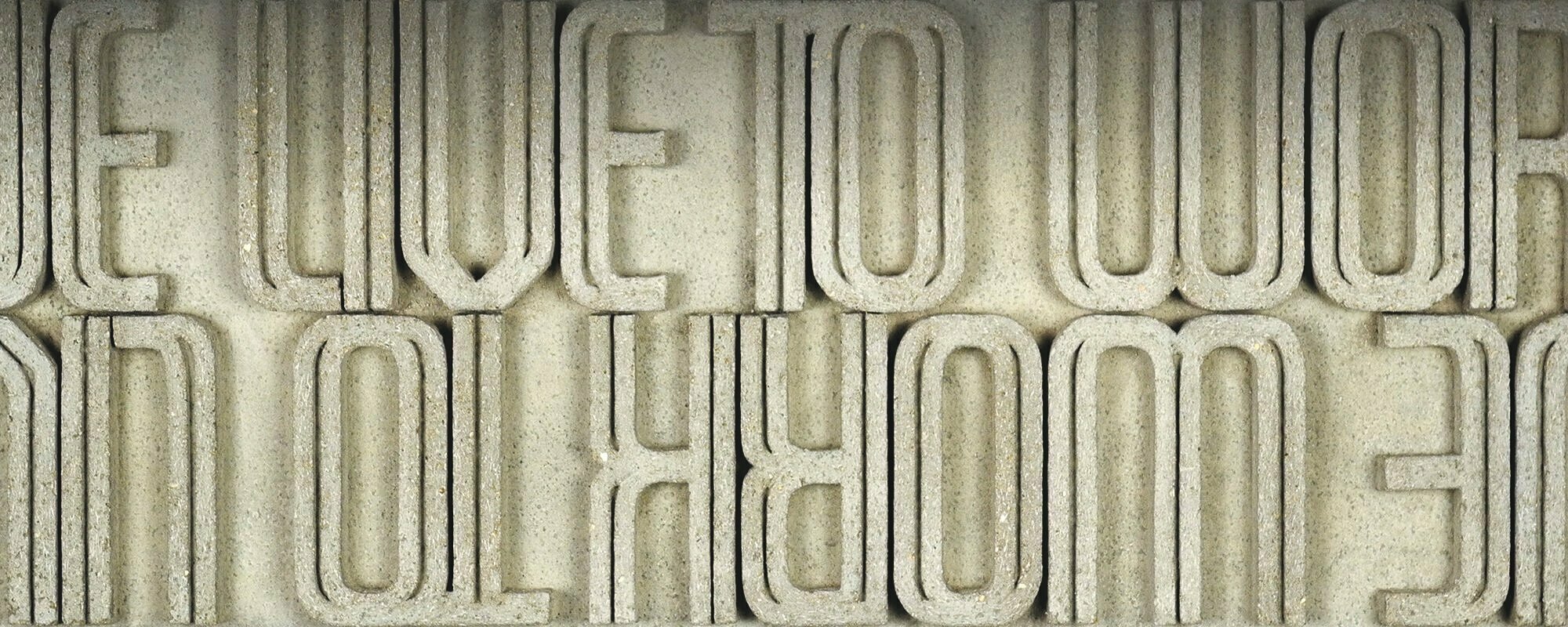 Member portfolios
Full members of Letter Exchange include some of the most respected practitioners in their fields.
---
Membership is determined by the consistent quality and originality of work, as well as by training and previous experience. To be elected as a Full Member of Letter Exchange, applicants must present their work to our executive committee.

---
You can search the list by artist name or by specialism.
Filter by category
All
Author
Book designer
Bookbinder
Calligrapher
Design for print
Designer
Engraver
Glass engraver
Graphic designer
Illustrator
Letter carver
Lettercutter
Lettering artist
Lettering designer
Letterpress printer
Printer
Sculptor
Teacher
Type designer