L
R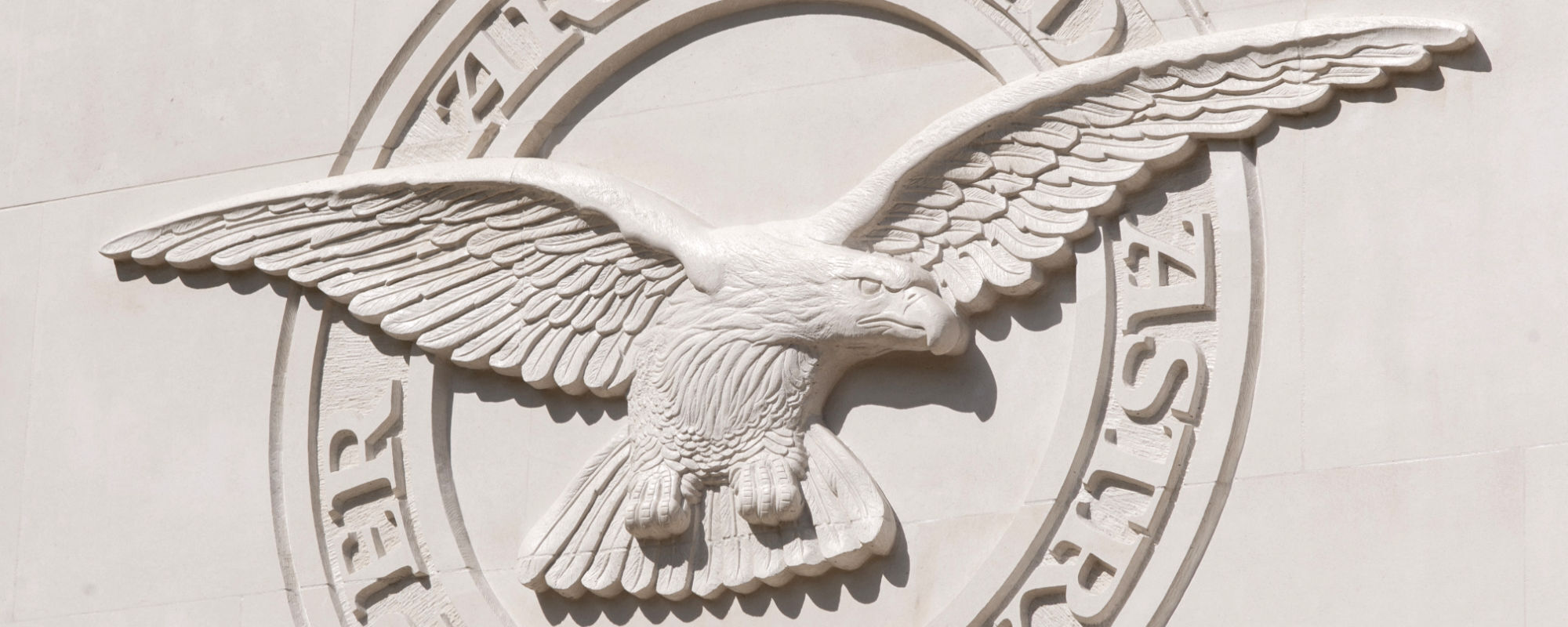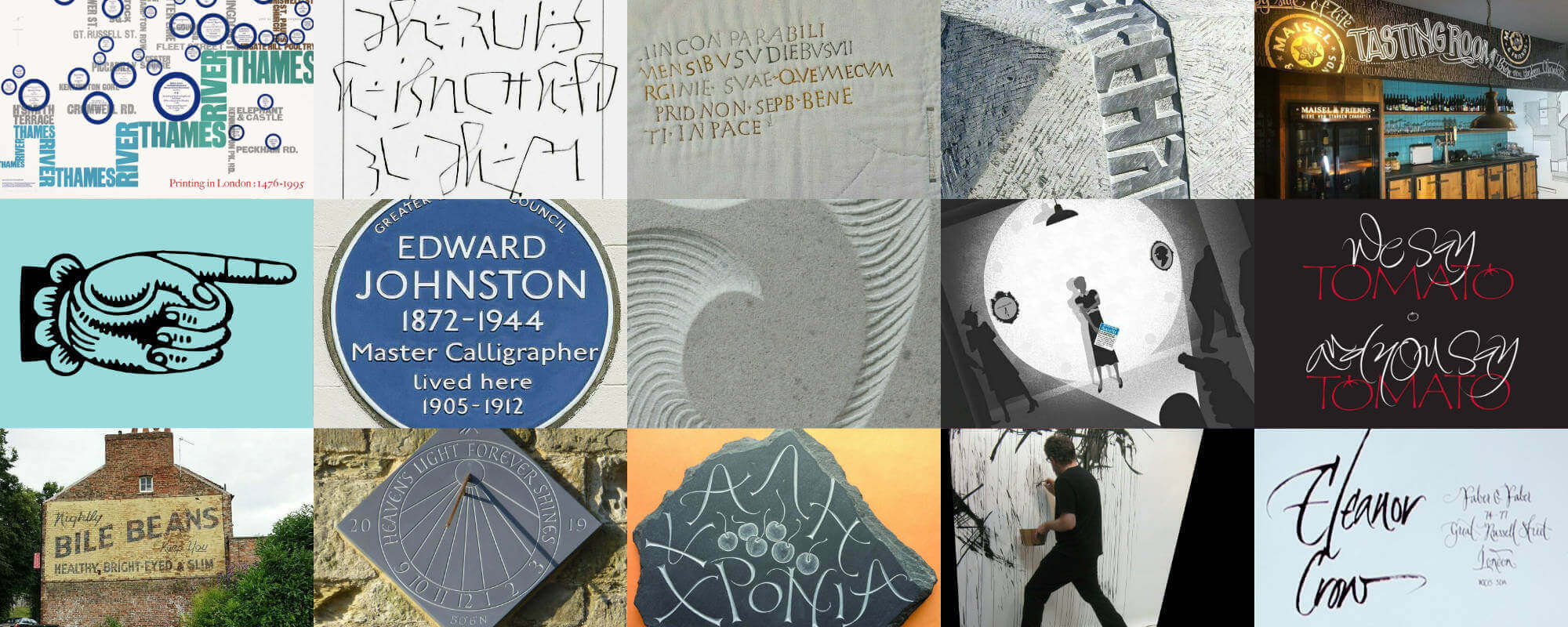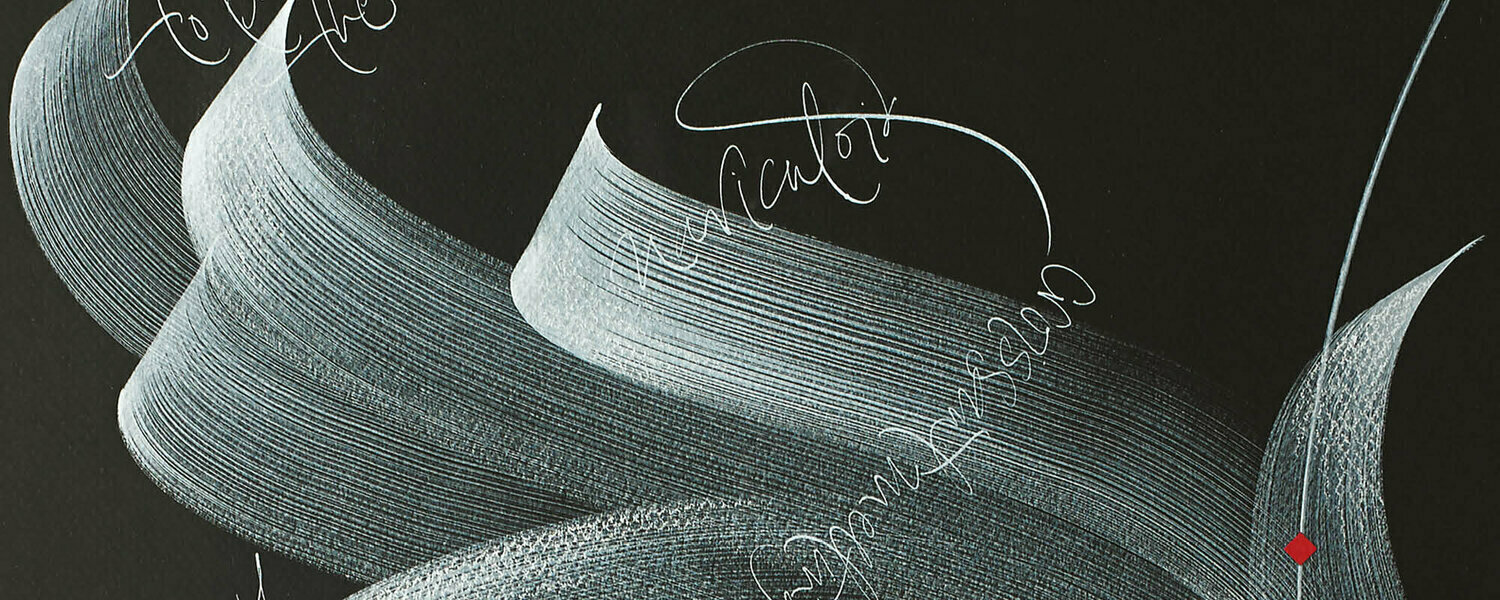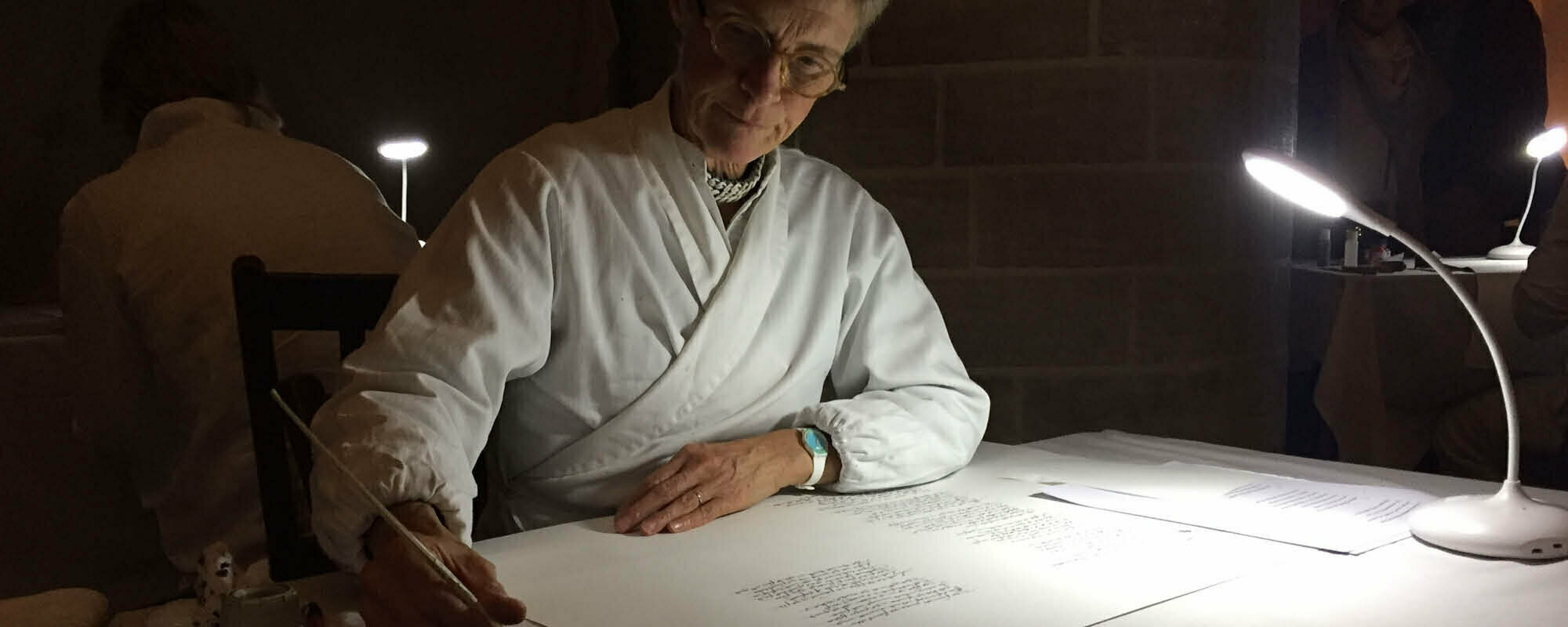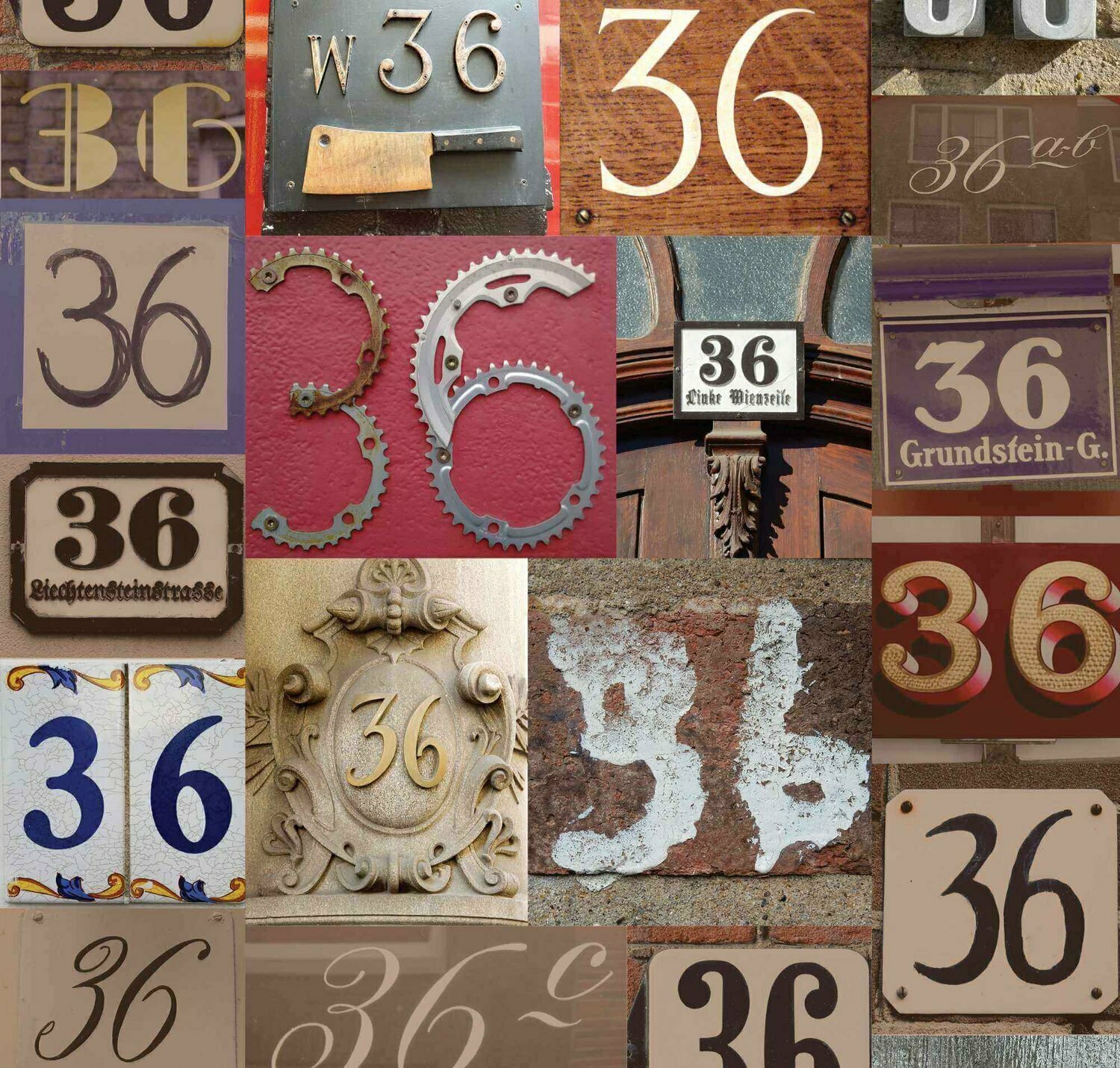 Our next event
---
Richard Kindersley
13 December 2023
---
Letter Exchange is a group of skilled professionals representing the full range of lettering disciplines from calligraphy and letter cutting to typography and type design.
---
We aim to promote best practice in contemporary lettering arts, provide a forum for practitioners to display and discuss lettering in its many forms, and help bring together lettering artists and potential clients.
We have a programme of lectures held throughout the year at The Art Workers' Guild in London and publish a twice-yearly journal.
Our members fall into broad categories such as letter cutting, calligraphy, type design and typography. We each have our own way of working and our aim as an organisation is to bring these individuals together to discuss what we have in common and to learn from each other. This interaction encourages experimentation and helps the practice of fine lettering remain contemporary and relevant. The video below is a snapshot of what we do.